The Coalition for Digital Environmental Sustainability (CODES) has finally published its final Action Plan. We discuss some of its aspects based on our comments on its preliminary draft.
Good news for us:
In general, it's challenging to compete with the imaginaries imposed by hegemonic digital technology where concepts such as "digital revolution" and "disruption" champion every time a problematic aspect is raised. The first reading of the CODES Action Plan draft, in this sense, raised an alert: once again, the mere (commercial) promise of digital technologies seemed to have more relevance than the scientific evidence on the effects of digitization (those we know and, also, very important in the planetary limits in which we find ourselves, those we do not know) on the environment. We made this apprehension known in our comments. On that occasion, we stated:
"...if CODES really wants to give greater importance to the promises of digitization concerning sustainability rather than to the environmental damage and challenges that lie ahead due to the deployment of the technologies themselves, we urge that this strategy be rethought for at least two reasons. On the one hand, and as various academic literature has recognized, the digital promise of the future is an integral part of the "capitalism as usual" engine that this same document points to as a problematic attitude. And on the other, because the environmental damage of digital technologies is real, as are its challenges, and it seems unrealistic – especially in line with official IPCC documentation – that it is not given at least the same level of importance in the text."
We're glad that a certain empty optimism about digitization has been left behind in the final document. A turnaround is visible from the very first pages:
(before)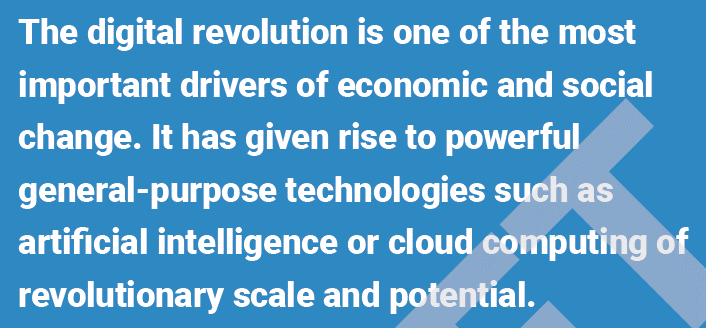 (after)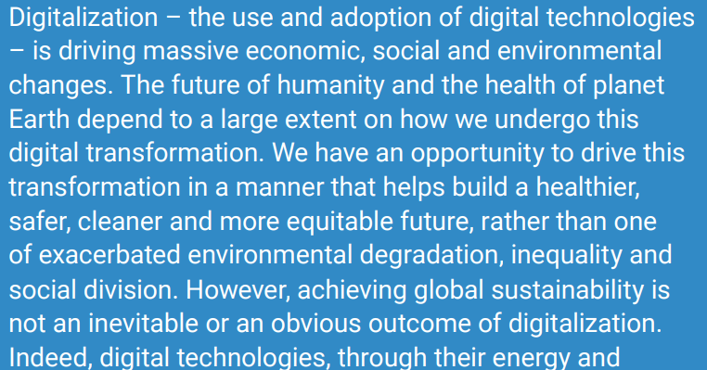 Leer más...